Whether you're a scheduler or work in the accounting department, there are several common things we experience in the language services industry. As a language services provider, it is our duty to the non-English speaking and Deaf community and our clients to provide professional language services when in need. It may sound easy to some, but in our "biz" there are many behind the scene things are in motion to make each appointment happen.  Outside of the office we just can't help ourselves when we talk about our line of work in social situations.
You know you work in the Language Services Industry When…
1. You're getting better at Jeopardy 'cause your language trivia knowledge is on fleek.

2. You cringe when people use "interpret" and "translate" interchangeably.



3. You school your friends on Chinese dialects when they refer to "Chinese" as one language.
4.You can correctly pronounce and name the tribal and indigenous languages on all 7 continents.
5.You watch U.N. meetings just to check out the new simultaneous interpretation equipment!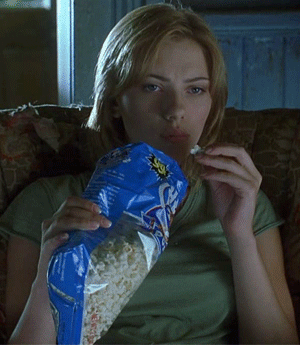 6.You just happen to know the demographics of the limited-English speaking population in every region of the United States



7.You can relate to these jokes

About Interpreters Unlimited
Making Connections Nationwide. Interpreters Unlimited is a national provider of foreign language interepretation, American Sign Language interpretation and document translation services in the United States. For more information please call (800) 726-9891 or fill out the form below.
Contact Us